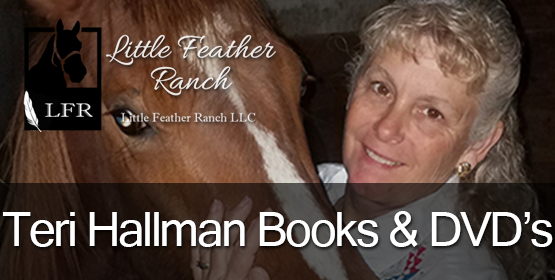 Find your Boise Dream Home
Boise is one of the fastes growing cities in the country. With nearly 10,000 new residents per year flocking to the Treasure Valley, housing is stable and still affordable. There are may ammenities that are fueling the draw... Beautiful parks along the Greenbelt, Trails in the foothills, Thriving Arts, Dance, & Music scenes, the Boise river, and trendy food.
The Horse, Your Journey, Your Gift (order)
A DVD & Coloring Book (watch the video) | By Teri Hallman

Photographs and Illustrations | By Michael Luque
A basic guide to horsemanship for young adults and their parents using coloring book images to show techniques, equipment and horse anatomy. A 54 minute DVD that accompanies the book can be purchased from the authors on their websites, www.littlefeatherranch.com at a discount with proof of purchase of the book. This book would be a great start to looking into owning a horse. In addition, it would be a great gift for any horse lover.
Rhonda's Journey (order)
"A Horse Affair" Series of Books | By Teri Hallman

"Rhonda's Journey" is a a chapter in the story of her life. It'a also a story that follows her gift, her horse Sissy, through her life as well. As Rhonda grows up with her friends and her horses, you'll grow to love them both. From exciting trail rides to family tragedy, "Rhonda's Journey" will keep you at the edge of your seat. Life on the ranch has never been easy. These true-to-life stories will broaden your mind as to what ranch life is really like, living day-to-day having to think of the animals you are responsible for first. This story will take you on a journey that is sometimes hard to imagine. Isn't life like that? With horses and people you learn to expect the unexpected. This is the first book in the series "A Horse Affair". It is meant to be educational as well as entertaining. A glossary of terms is included to help the reader better understand horses and horsemanship.
About Teri Hallman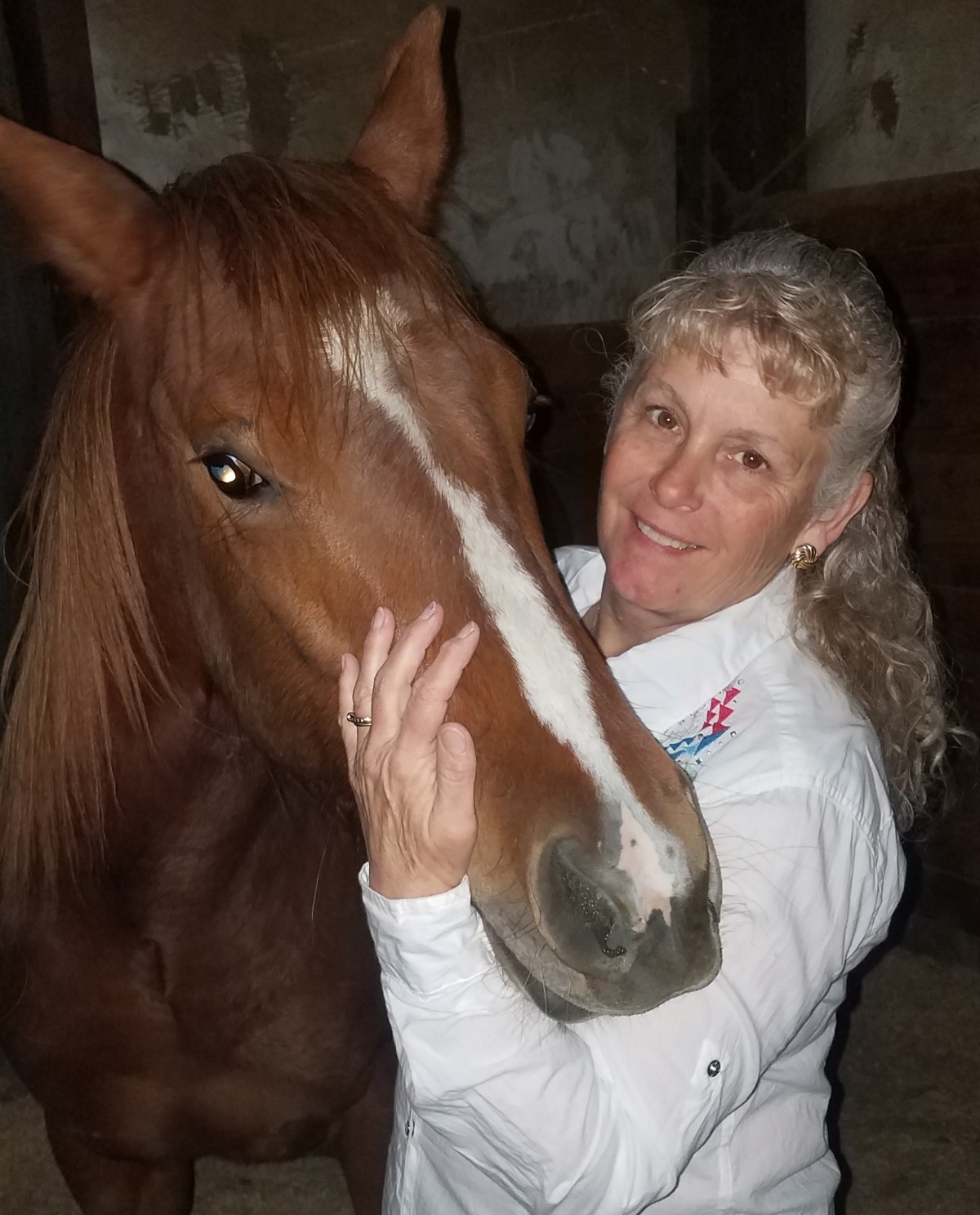 In addition to being a Realtor, Teri Hallman has been a Certified Horseman Association (CHA) instructor since 1998. CHA has been around since 1964 and is the oldest International certification organization. Teri is certified in Western and English disciplines.
Frequently Asked Questions
What my clients say

Teri was always very pleasant and very honest. I spent numerous hours viewing houses with her and finally bought the right one with the best view and location! I really appreciated how dedicated she was and she made the process as smooth as possible for me.
Catherine Grace

I have worked with Teri buying and selling 3 times over the years and cannot say enough about her dedication, industry savvy and the great team they have supporting them. On top of all that she is really just fantastic to work with.
Larry Sollivan

Thank goodness for Teri, who quickly sold my house and helped me buy my new home. She is a dynamic and professional agent that gave me the information, experience, and insight to make good decisions. I would trust her to my friends and family.
Sara Beesley
SUBSCRIBE TO OUR NEWSLETTER