Horse Boarding
Little Feather Ranch provides long term or short term boarding for your horses. We have trailer parking, wash racks, tack rooms, indoor and outdoor arenas, and round pen. We grow our own alfalfa to provide the best quality feed for our equine guests.

New Tru-Grid system
It is amazing how nice the stalls stay. We are working on putting them in and outside of all our stalls. This almost eliminates mud problems. The horses are cleaner and the owners are very happy with the TRU-GRID system. By fall of 2019, we should have all the stalls at Little Feather Ranch with these amazing grids. We tried them out on first two stalls, then six, and we are convinced that the horses are more comfortable that we are committed to get them in all of our stalls. Come take a look at the ones that are done and see for yourself.

Please give us a call to inquire about availability at Teri: 208.859.4077.
About Teri Hallman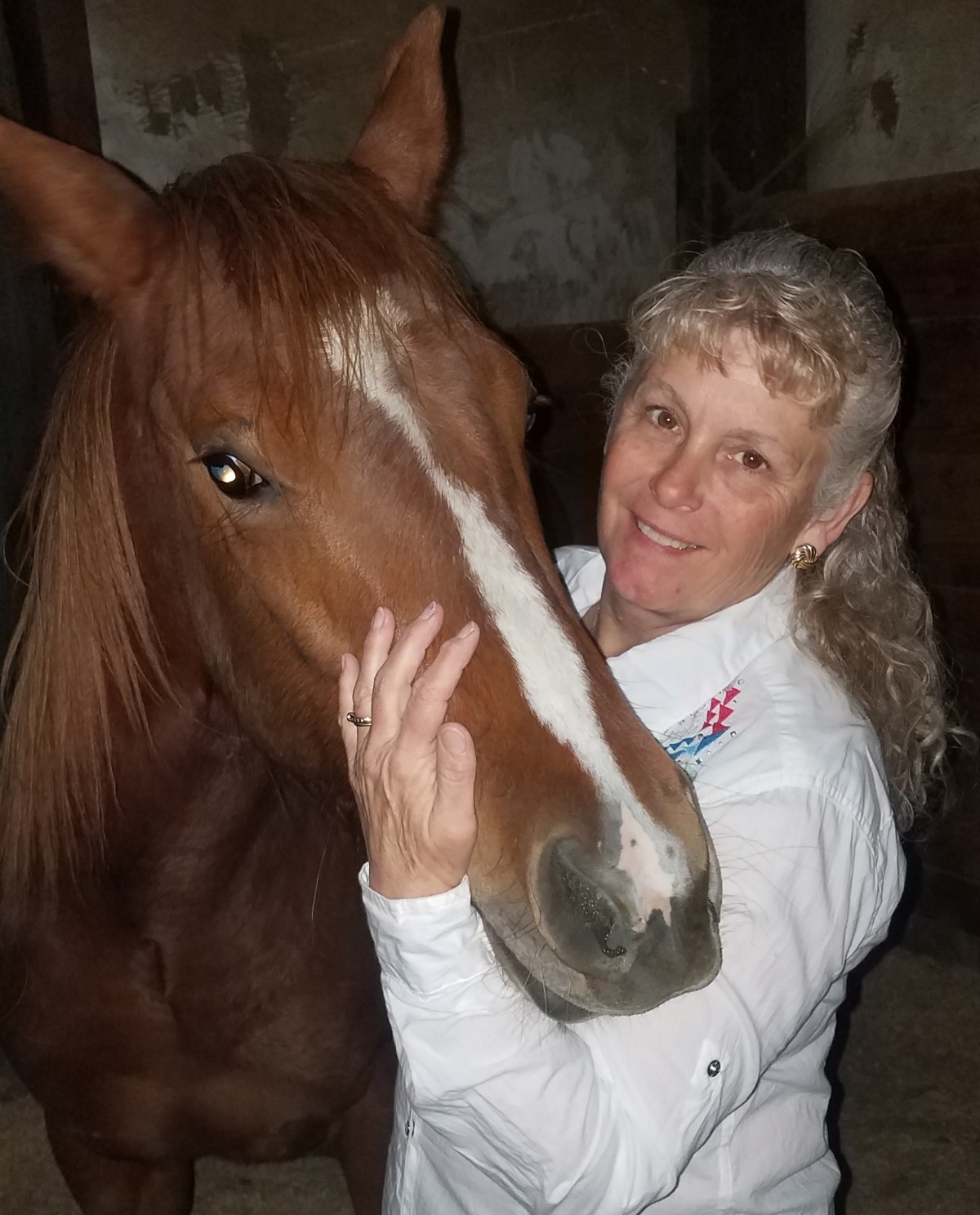 In addition to being a Realtor, Teri Hallman has been a Certified Horseman Association (CHA) instructor since 1998. CHA has been around since 1964 and is the oldest International certification organization. Teri is certified in Western and English disciplines.
Frequently Asked Questions
What my clients say

Teri was always very pleasant and very honest. I spent numerous hours viewing houses with her and finally bought the right one with the best view and location! I really appreciated how dedicated she was and she made the process as smooth as possible for me.
Catherine Grace

I have worked with Teri buying and selling 3 times over the years and cannot say enough about her dedication, industry savvy and the great team they have supporting them. On top of all that she is really just fantastic to work with.
Larry Sollivan

Thank goodness for Teri, who quickly sold my house and helped me buy my new home. She is a dynamic and professional agent that gave me the information, experience, and insight to make good decisions. I would trust her to my friends and family.
Sara Beesley
SUBSCRIBE TO OUR NEWSLETTER